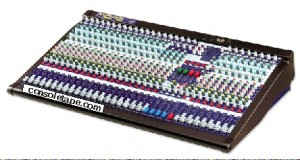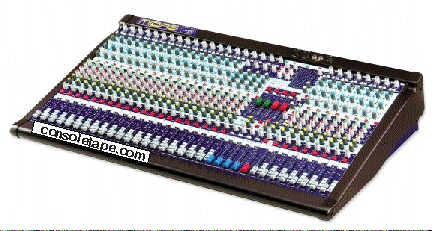 Multi-act shows mean that multiple sound people will be using the same mixer and will need to make set changes as quickly as possible.
Not having to completely re-label the mixer between acts can save lots of time and avoid confusion.
Use of standard abbreviations for inputs both lets the next sound person know what is where and also addresses the problem of limited space for labeling each input.
Here are some abbreviations known to all:
Vox Voices or vocals
Kik Bass Drum
Sn Snare Drum
Tom Rack Tom
Fl Floor Tom
OH Overhead Drum Mic
Perc Percussion
Gtr Guitar
Bs Bass
Key Keyboard
Tpt Trumpet
Bone Trombone